tschuss :-*~
August 1st, 2007 ~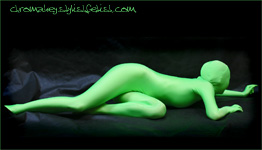 I'm going to places better than this
Suffocating city and its dusty streets and suffering people with their sloth…
Everything is tired and fatigue tries to control me..
I'm fed up and want to give up.
I'm going to a place better than this. On the other shore the grass is greener.
Good luck to all of you.
This Article was posted in "
human
".