working hours~
June 27th, 2007 ~ 7 Comments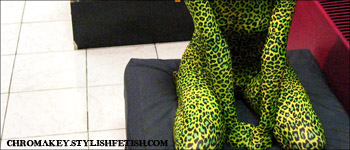 My new job never appears to be boring. Fetish shops are sometimes visited by absolute unexpected people. For instance:
-Hello. Where is a narcological dispensary about? You must know it, exactly.
-Why do you think I must know where is it? How are fetish clothes connected with drugs?
-Directly!! Lingerie stimulates using drugs.
Truth of life, my dear friends =))
This Article was posted in "
human
".