it's summertime!~
May 22nd, 2007 ~ 5 Comments
such a wonderful  day!
don't be afraid, humans!
hello humans!
just imagine: we are not going to eat your brains!
just guess what are we doing then if we are not eating the brains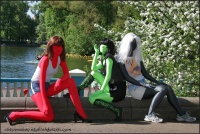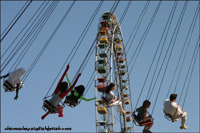 In this breach of the peace participated: Riane, Aurora, Chromakey and Billy. Well-done, friends!
This Article was posted in "
human
".